7 июля в МАМТе прошла двойная премьера – балет Сержа Лифаря «Сюита в белом» (музыка Эдуарда Лало из балета «Намуна») и «Вторая деталь» Уильяма Форсайта (музыка тома Виллемса). И возобновили балет «Маленькая смерть» Килиана.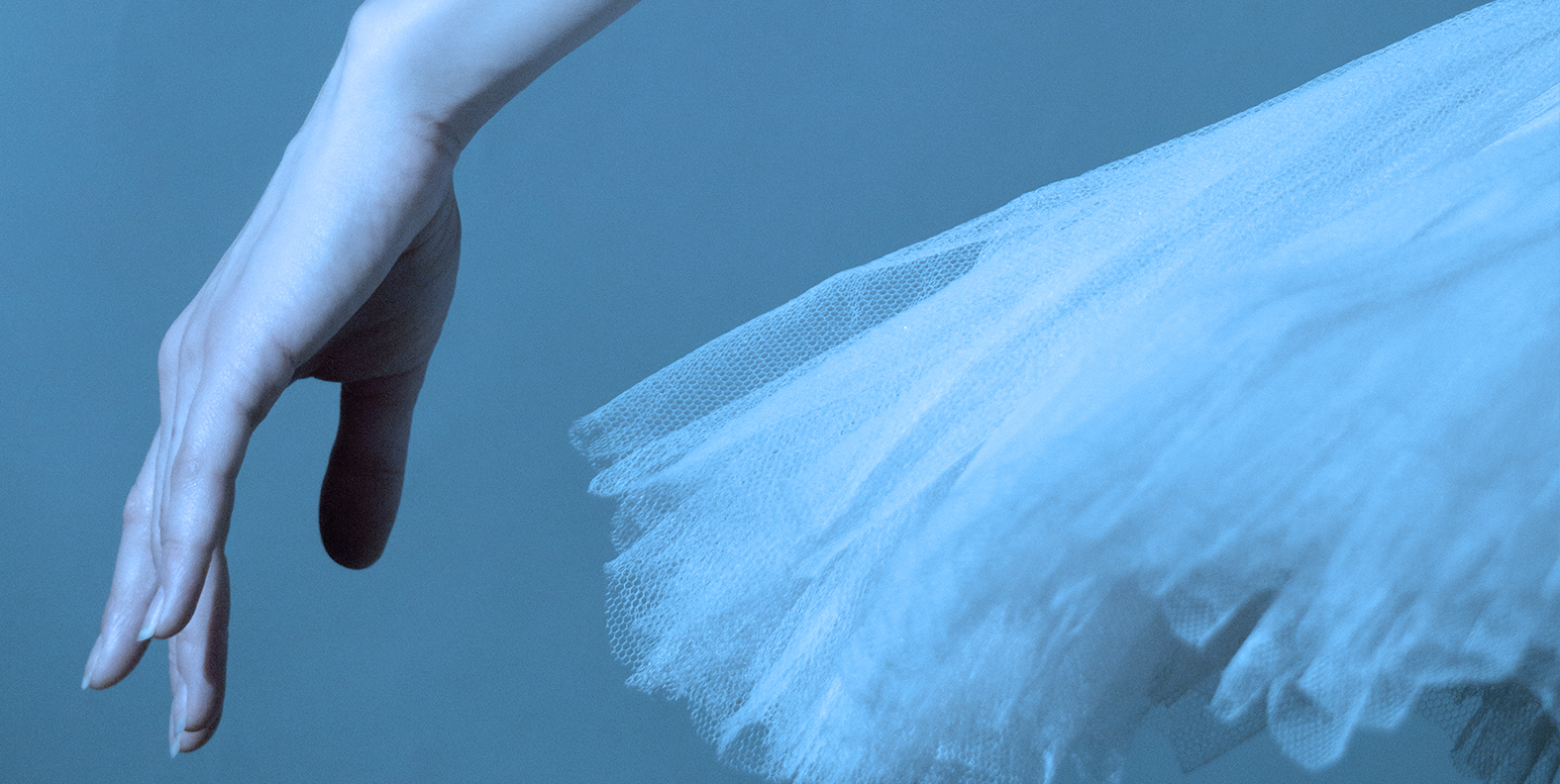 С января этого года новый худрук МАМТа бывшая этуаль Парижской оперы Лоран Илер. И все конечно ждали французского пополнения репертуара театра. Илер взялся за работу звезды русско-французского масштаба – танцовщика «Русских сезонов» и руководителя балетной труппы Парижской оперы – Сержа Лифаря.
«Сюита в белом» появилась в разгар Второй мировой – 1943, во время оккупации Парижа немцами, и показана впервые в Цюрихе. Как эскапизм в возвышенный мир, как попытка собрать все лучшее, чем славится французский балет, в надежде забыться в искусстве. Сам Лифарь прятал танцовщиков-евреев, и все же был обвинен в коллаборационизме, почему и вынужден был покинуть Париж с 1944 по 1947.
Образец неоклассики ставила на московскую труппу бывшая этуаль и любимая балерина Лифаря – Клод Бесси. Она быстро схватывала его хореографию, поскольку он ставил и показывал быстро, исходя из способностей танцовщиков. В 14 лет она попала в кордебалет, и Лифарь всячески ее опекал и был для нее как отец.
«Сюита» исполняется в белых пачках, шопенках и рубашках половиной труппы театра (составы меняются). Дуэты, трио, вариации названы условно, с легким романтичным флером: «Серенада», «Флейта», «Сиеста» или просто «Адажио» или Pas de cinq. Легкостью веет со сцены – от непринужденной полуулыбки всего балета, от пены юбок мелко семенящих на пуантах танцовщиц, от смены частей, когда солистов выносит из-за кулис легкий прибой кардебалета, что схлынивает обратно либо застывает статуйно в глубине сцены. При этом мужчины могут сидеть с жеманно скрещенными запястьями в позе «балерин», а женщины стоять над ними – эмансипация и демократизация во всем. Мелкая техника ног выполняется с легкостью взмахов крыльев мотылька, а стоять в  балансе на одной ноге можно дольше, чем принято.
Второй премьерой был балет Форсайта «Вторая деталь», которую приехал ставить Ноа Гелбер — один из нескольких доверенных лиц Форсайта, что имеют право давать его хореографию.
Гелбер перетанцевал практически все у Форсайта и работал с ним  ассистентом-хореографом над одиннадцатью постановками. С тех пор он ставит балеты Форсайта в балетных труппах мира (перечислять их слишком долго), в том числе и в Перми, где «Вторая деталь» была впервые поставлена в России.
Балет одногодка с «Маленькой смертью» — 1991, но полная его противоположность. Если «Смерть» это классика утонченной чувственности творений Килиана, то «Деталь» агрессивная абстракция «позднего классического» Форсайта. И если Килиан творит красивый танец, то Форсайт его деконструирует – чистое удовольствие для уставших от чувств и показательной техники в балете.
Танцовщики в серо-голубых трико как детали собирающегося и тут же разрушающегося на сцене механизма с металлическим напряжением и машинной скоростью синхронно вскакивают на пуанты и закидывают ноги под скрипы и хрусты музыки постоянного соавтора Форсайта – Тома Виллемса. Все это время на сцене стоит табличка The ( The second detail ), в конце появляется танцовщица – белый мятый кусок ткани, оформленный под платье будто наспех, распущенные волосы (когда у остальных пучок) и босоногая – врывается в эту выверенную конструкцию как стихия и хаос, падая в результате от измождения.
Лоран Илер сходу задал высокую планку – три хореографа-титана XX века теперь идут на сцене МАМТа, да еще и в один вечер. И для труппы такой вечер – от неоклассики до форсайтовского «на износ» — настоящий подвиг. Правда в новом сезоне надо будет прыгать еще выше (головы) – в программе значатся Баланчин, Экман, Гёке и Наарин – трое последних легенды уже нашего времени.
Текст: Нина Кудякова